Cooking Light's "Lighten Up, America!" Cookbook Giveaway!
06 Friday Dec 2013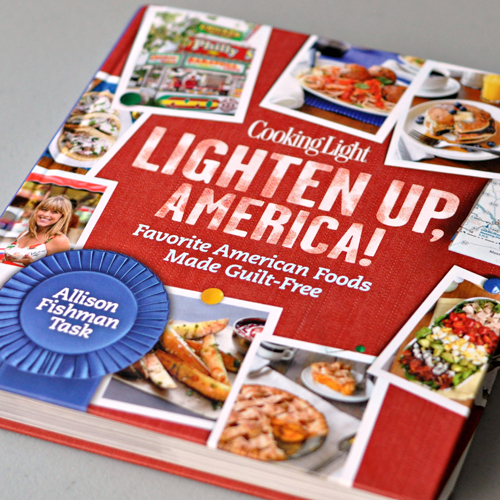 Recently, Cooking Light sent two copies of their new cookbook, "Lighten Up, America!" to me. It was a nice little surprise waiting on my doorstep one hectic afternoon. Since this is the season of giving, I decided to give the second copy away to one lucky reader. Sorry family, it wont be showing up under the tree

This is really a wonderful cookbook. When I go through a new cookbook I will tab each recipe I want to make, but I ran out of sticky notes on this cookbook! Almost the entire book is tabbed "Must try soon!" I've already made a few and have really enjoyed them and you've already seen two recipes posted here on the blog. The well received Monkey Bread and Roasted Carrots were delicious, easy, and no one would ever know that you "lightened" them up!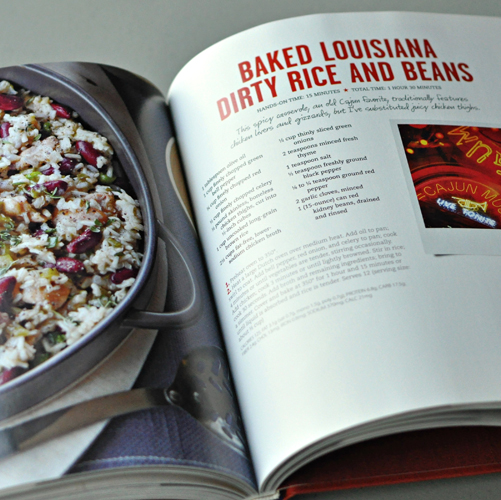 Since I'm going to have a few giveaways this month, I figured I'd try the Rafflecopter widget below and see if that makes entering a little easier for everyone. Hopefully, it does!
The giveaway is limited to the contiguous US. All entries are subject to verification.
 Cooking Light provided me with the copy of "Lighten Up, America!" but as always the opinions expressed here are solely my own.