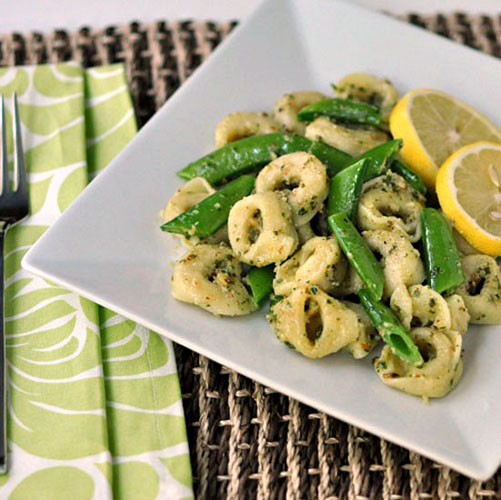 My daughter is attending pre-K three times a week this year and while I know that I have barely grazed the full-time school routine, our household has become a little chaotic as we adjust. This is only our second week in so I am hopeful that we will soon get into a rhythm. I'm fortunate to have some help with my little guy while I feel like a constant shuttle dropping and picking up my daughter after only three hours. I admire those that do it every day but also feel for you! I wake up every school morning groaning almost as much as my daughter, but getting it over with before she sees or hears me. I've also come to love the idea of the bus. It wasn't too long ago that I swore my child would never ride the bus. Helicopter parent right here. Now, I wish for the bus. Please, come pick up my child so I can hang out in my pajamas for a little while longer!
So, while we try to get back into the grind of schedules and enjoy the fall season filled with fairs, apple picking, and putting away all of the fun summer toys in the yard, I need quick and healthy meals to put on my table. This recipe appealed to me because it used up a bunch of fresh herbs I have in my garden. I don't have that many windows with great sun so I can't keep tons of herbs growing in the winter. This also used tortellini which is one of my daughter's favorite things to eat. It's a great way to introduce some new flavors while keeping it safe in her eyes. Throw in some peas from the garden right into the mix and then everyone is forced to eat it!
This was really a delightful surprise. We all knew we would like it, but we didn't expect to love it. My mother was over for dinner and even she really enjoyed it. It was light and refreshing and so easy to make!
Tortellini with Snap Peas and Pesto
Ingredients
9 oz three-cheese tortellini
8 oz sugar snap peas, trimmed and halved diagonally (about 1 1/2 cups)
1 cup fresh mint leaves
1 cup fresh basil leaves
3 Tbsp sliced almonds, toasted
2 Tbsp grated Parmesan cheese
1 tsp grated lemon rind
1/4 tsp freshly ground black pepper
1/8 tsp kosher salt
1 garlic clove, minced
3 Tbsp olive oil
1 Tbsp fresh lemon juice
Cook tortellini according to package directions, omitting salt and fat. Add snap peas to pot during the last 3 minutes of cooking; drain.
Place mint and next 7 ingredients, through garlic, in a mini food processor; process until finely chopped, scraping sides once. Combine oiil and juice in a small bowl, stirring with a whisk. With processor on, slowly pour oil mixture and process until well blended. Combine tortellini mixture and mint mixture; toss gently to coat.
Serves 4 (serving size: about 1 1/4 cups)
Per serving: 351 Calories, 17.4g Fat, 13g Protein, 37g Carbohydrate, 5g Fiber, 26mg Cholesterol, 3mg Iron, 392 mg Sodium, 191mg Calcium.
Source: Cooking Light May 2014