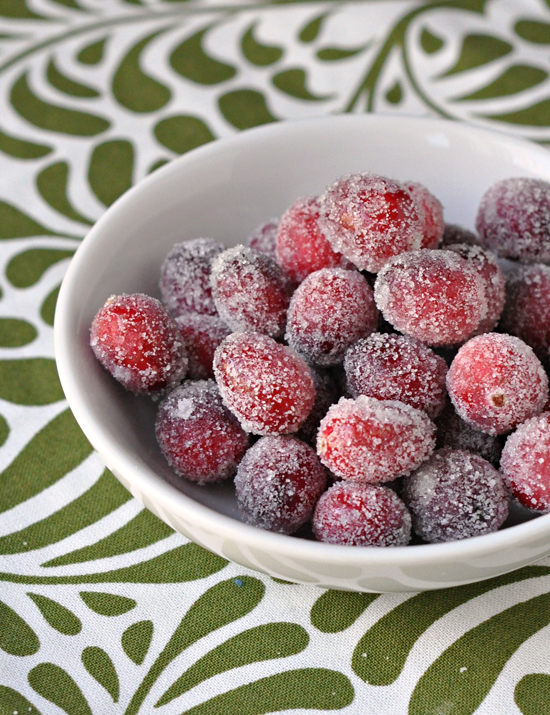 Why hello there! It's been a while, because well, life. I'll save you all of the details, but it's been busy around here. Some good, some not so good, but there hasn't been a lot of time for pausing and snapping pictures of our meals. Something had to give and it was the blog. I'll be honest, I do have some posts planned for the upcoming month as the holidays approach and I'm in the kitchen more, but I don't see any regularity coming back until hopefully after the New Year. Sometimes, though, a break is needed to refresh and revive the soul.
So, on to the food. I love all of the seasons because they bring great produce and a newness to your menu. For the most part, I think everyone is just about pumpkin-ed out, and while I love pumpkin, my favorite are cranberries. I'm fortunate to live in the Northeast where we have some great, local cranberry farms around. For the next month, my family will be inundated with cranberries from breakfast, snacks, to dinner. Besides their lovely tart flavor and vibrant color, they are just so healthy for you as well. Love!
These sugared cranberries are a great little snack to munch on during any of your holiday gatherings or you can use them for a garnish for any of your festive desserts. That's why I just had to pop back on here and share these with you. So easy, so tasty, so pretty!
Sugared Cranberries
Ingredients
2 cups fresh cranberries, rinsed
2 cups sugar, divided
1 cup water
Make a simple syrup by bringing 1 cup sugar and water to a simmer and stir until sugar is dissolved. Pour into a bowl with cranberries and cool for 20 minutes. Once cooled, refrigerate overnight, stirring a few times.
Remove the cranberries from the simple syrup and let the remaining syrup drip from the berries by placing them on a baking sheet with a wire rack. Sprinkle the berries with 1/2 cup of sugar, turning over once to evenly coat. A little nudge from your finger will roll them enough without handling too much. Place the remaining 1/2 cup sugar in a small bowl and roll each cranberry in it, giving it its final coat.
Let the cranberries sit until dry, about an hour and then place in an airtight container. The berries will keep up to one week.
Source: The Way to His Heart
Save
Save